Because we've got this—your college's list of everything you need to buy and bring on move-in day. You won't believe how easy we make the shopping part, too.
Find Your School
Find your school to find your list. Check off items and—with just one click—all items are added to your Amazon or Walmart online cart for purchase and delivery!
Get Organized
For the best experience, use our new Organizer to keep track at a glance of everything you buy this summer. You can even share the list with Nana to gift you those hot pink bath towels ;)
Student Section
Where you go to know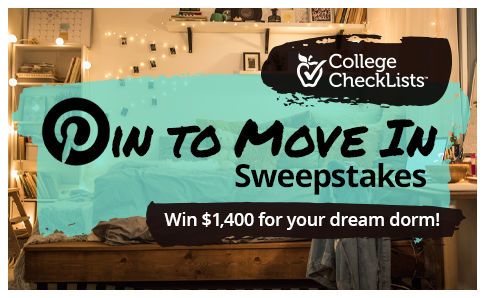 Win $1,400 for your dream dorm!
Did you know the average expense to buy everything you need for your dorm is about $1,400? That's why College CheckLists is kicking off the college shopping season with Pin to Move In Sweepstakes, so you have the chance to win $1,400 for your dream dorm room!
Rules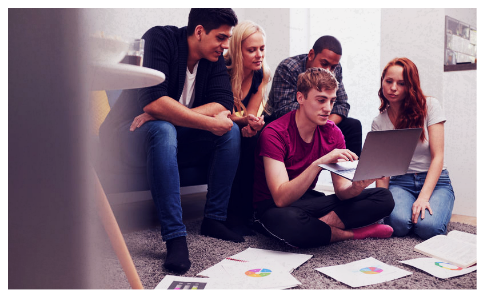 Buzzworthy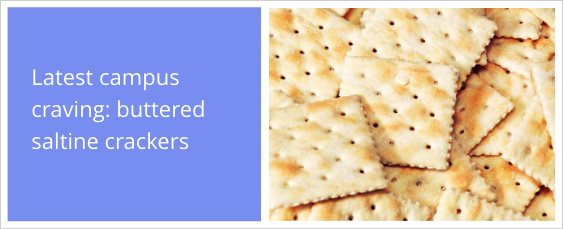 "College CheckLists provided our students a convenient and comprehensive tool for ordering residence hall supplies so they could be confident and ready for Move-in day. We really like that students can bundle or shop around for the best deals at major retailers like Amazon or Walmart."
—MC Tasber, Assistant Director - Residence Life & Learning, College Village at GCC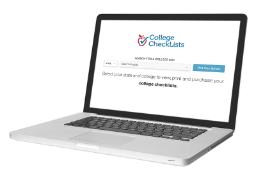 Find Your School
Find your school to find your list and get everything you need for move-in day!